LUXMAN K03 AUDIOPHILE CASSETTE DECK SERVICED CONDITION ULTRA RARE EXCELLENT
LUXMAN K03 AUDIOPHILE CASSETTE DECK SERVICED ULTRA RARE EXCELLENT CONDITION
Fully serviced By The Boffin @ Nak Central AudioLabs. This Luxman K03 is a rare deck from our own private collections. Originally made by Alpine for Luxman this deck is a superb performer and is a highly sought after cassette deck by true collectors!! A rare and exceptional machine from Luxman!
Luxman K03 is a three motor – three heads design with manual assisted calibration to get every once of performance from any quality of tape. Soft touch controls feel soft to the touch and perform excellently.
This Luxman K03 is regarded by many collectors as one of the best cassette decks ever made!
This is a European 2 pin version.
Serial Number 40810315
Excellent cosmetics and performance. Some minor usage marks on fascia panel.
Please see photos.
Specifications :
Tape speed : 4,75cm/s
Heads : 1x 3-layer laminated sendust for record
1x Hot Isostatic Press ferrite for playback
1x dual-gap sendust & ferrite for erase
Motors : 1x DD-FG Servo core/brush/slotless DC for capstan
1x DC for reel drive
1x DC for head-housing lifter
Wow & flutter : 0,025% (JIS WRMS)
Frequency response : 20Hz…23Khz (Type IV)
20Hz…21Khz (Type IV, ± 3dB)
20Hz…21Khz (Type II)
20Hz…20Khz (Type II, ± 3dB)
20Hz…21Khz (Type I)
20Hz…20Khz (Type I, ± 3dB)
S/N ratio : 73dB / 67dB / 60dB (Type IV, Dolby C / B / off ; IEC-A)
73dB / 66dB / 58dB (Type II, Dolby C / B / off ; IEC-A)
71dB / 64dB / 56dB (Type I, Dolby C / B / off ; IEC-A)
THD : 1,3% (1Khz, 160nwb/m)
Real Analyzed distortion : 0,6% (1Khz, 160nwb/m)
Inputs : 150mV (line in)
Outputs : 540mV (line out)
50mW / 8 Ohm (headphones)
FF/Rew speed : 85s (C-60)
FF/Rew high speed : 50s (C-60)
Dimensions : 45,3 x 16,3 x 36,5cm
Weight : 11,1kg
Payment & ShippingReturnsPaymentImportant Notice!Secure Anti Pilfering System Payment :
We accept payments via PayPal only. Immediate payment is required after confirming to buy it now.
Shipping:
We only ship to the approved addresses as confirmed by eBay and Paypal. Please ensure your payment address on eBay is correct and updated. Items are shipped out in one business day after payment has been fully verified (weekends and Bank holidays excluded).
A secure and branded courier service by DHL Express ships all of our products and delivery times are usually next working day although this cannot always be guaranteed due to adverse weather, public holidays, or logistics.
We are happy to accept returns at buyers expense providing that the original purchased item is securely returned within 14 days from the day of receipt date and has been sent by secure courier trackable service in its original packaging and undamaged condition.
Please contact us if you have any issues as we will work with you to resolve them to your satisfaction.
Immediate Payment by PayPal Is Required After Clicking To Buy.
Important Notice!
Please Note:
Due to the vintage nature of these units – it is possible that they may suffer a component failure at any time without warning even after a recent service and soak test!
We cannot guarantee against this failure!
Please contact us should you have any issues in this regard and we will endeavour to assist the best we can to resolve them!
As a preventive and security measure to protect our products we include a
Secure Anti Pilfering System with all of our machines!
Any attempt to pilfer parts will render our returns policy null and void!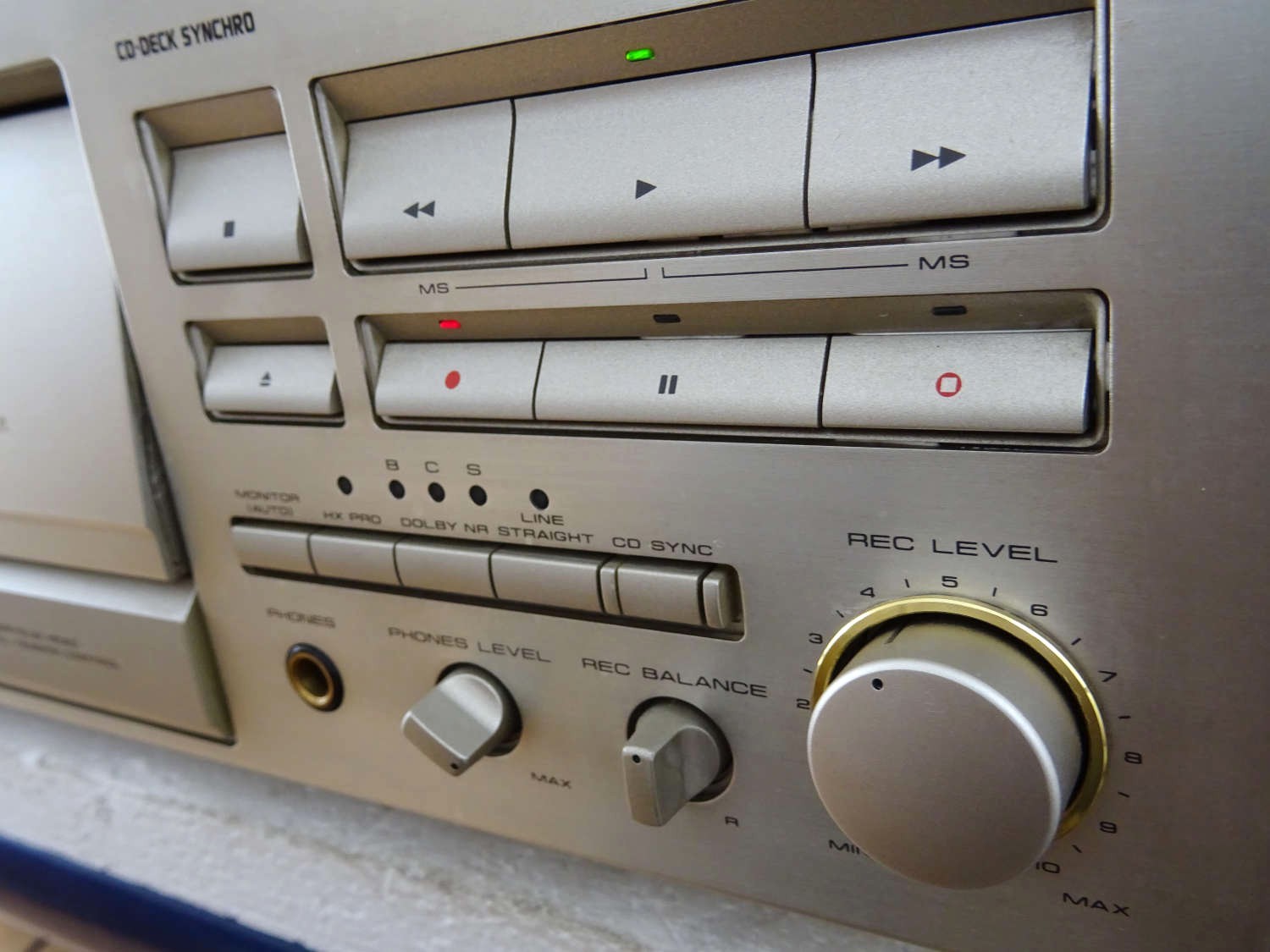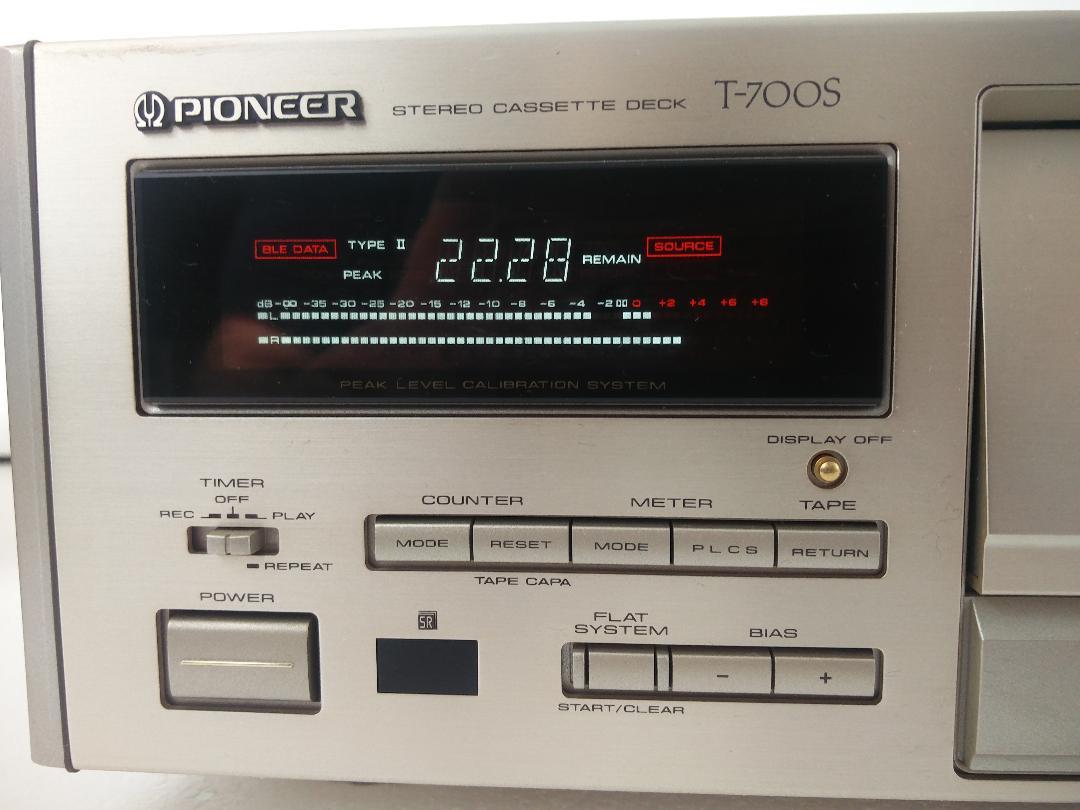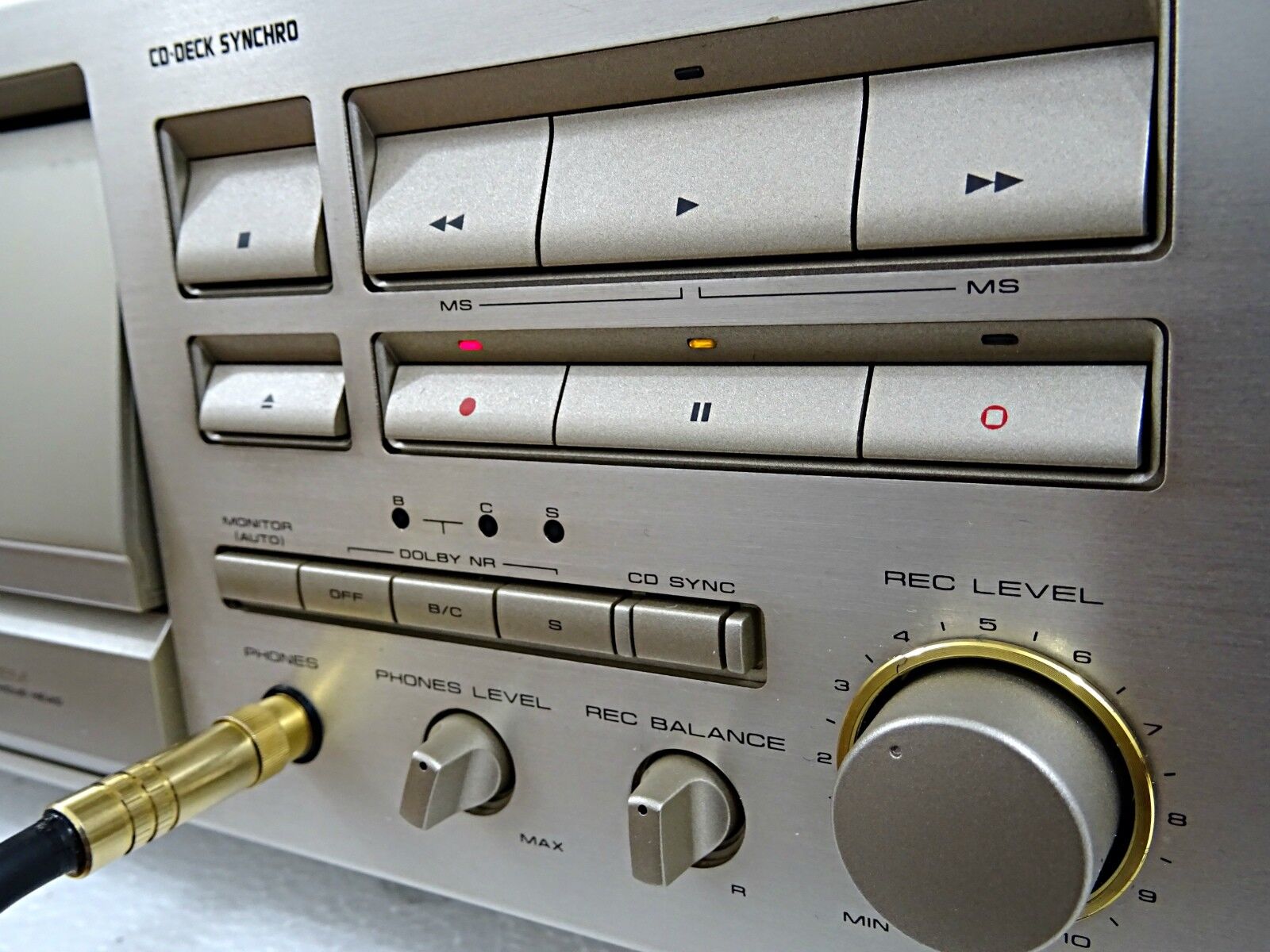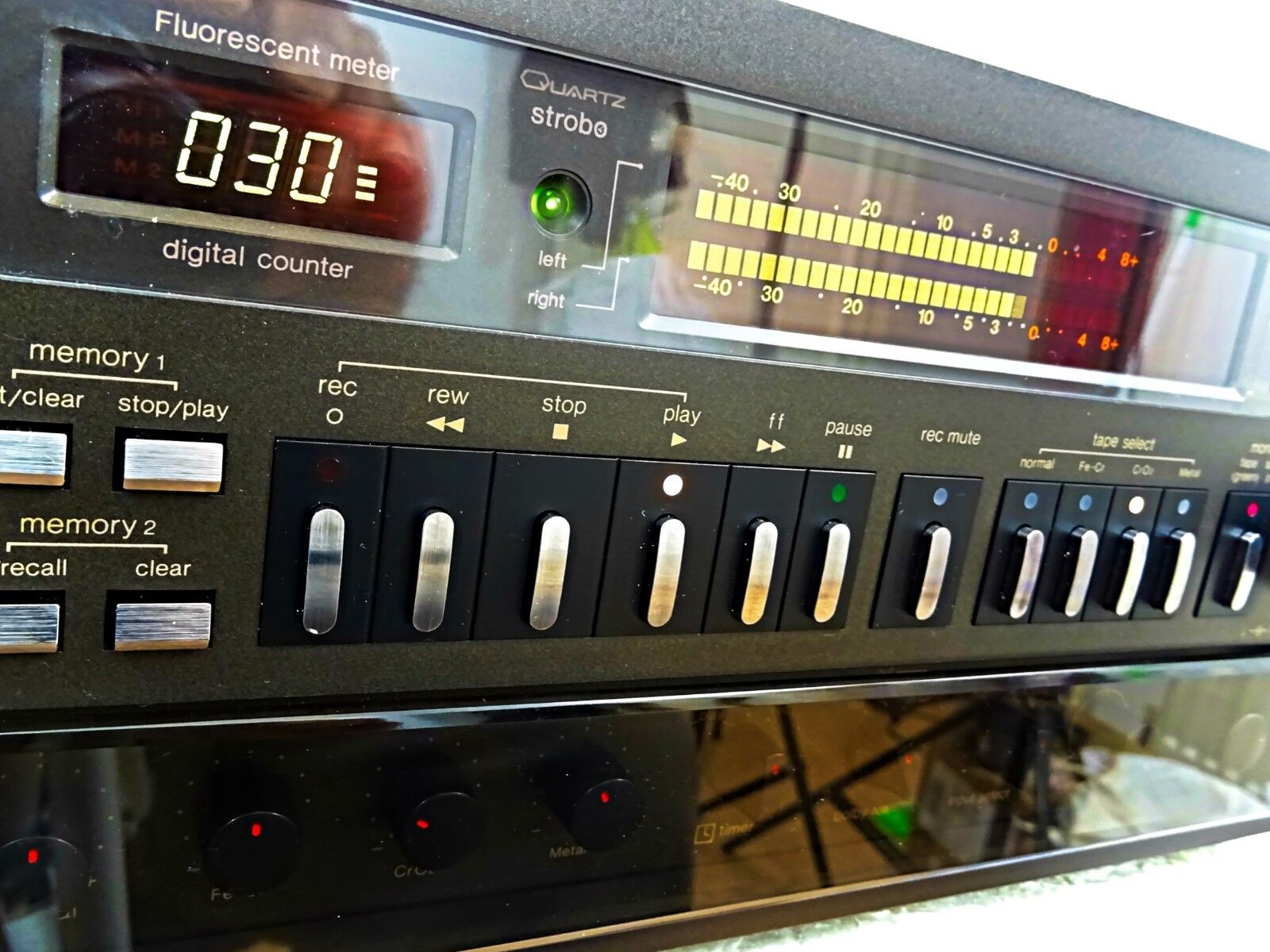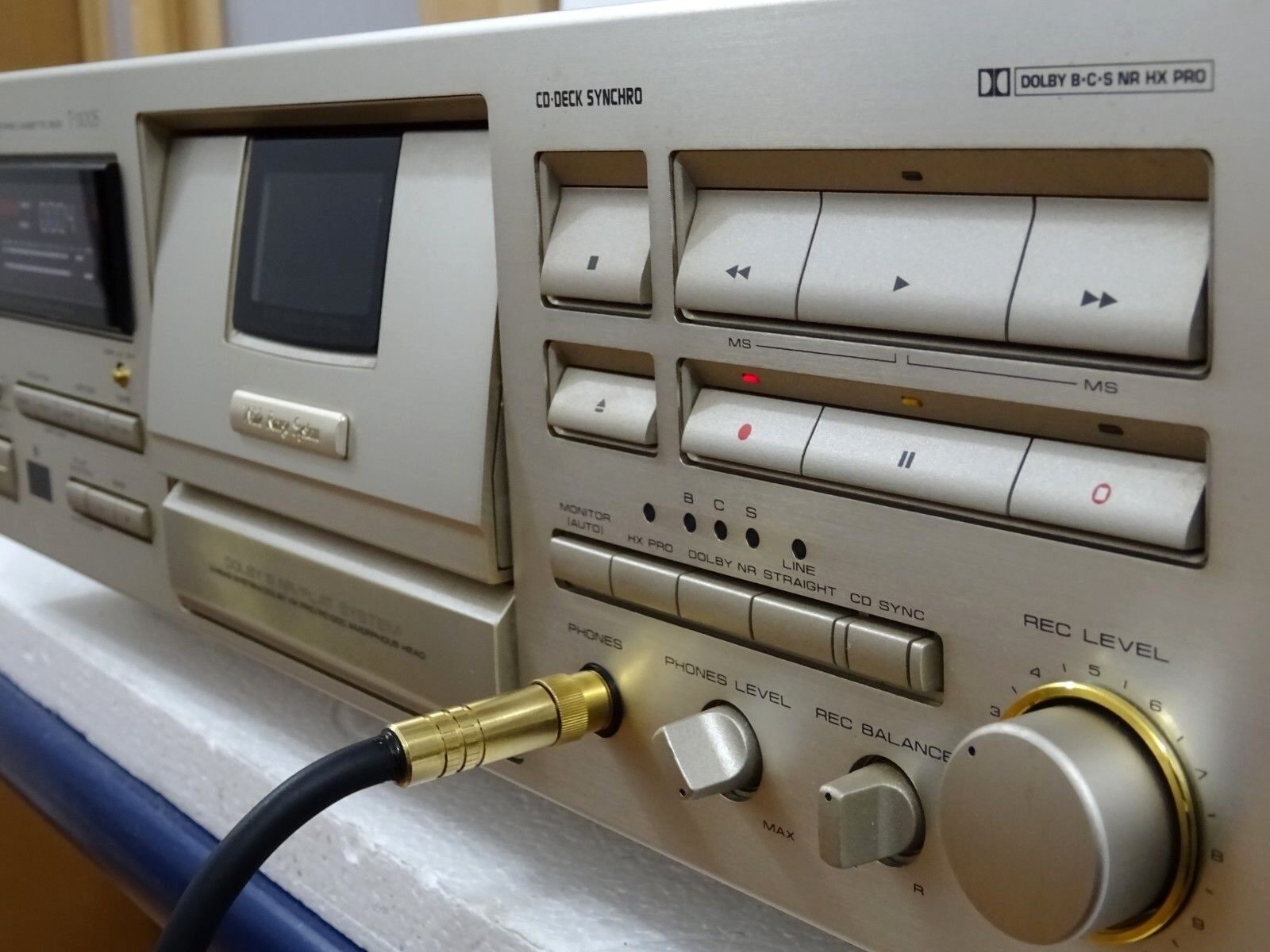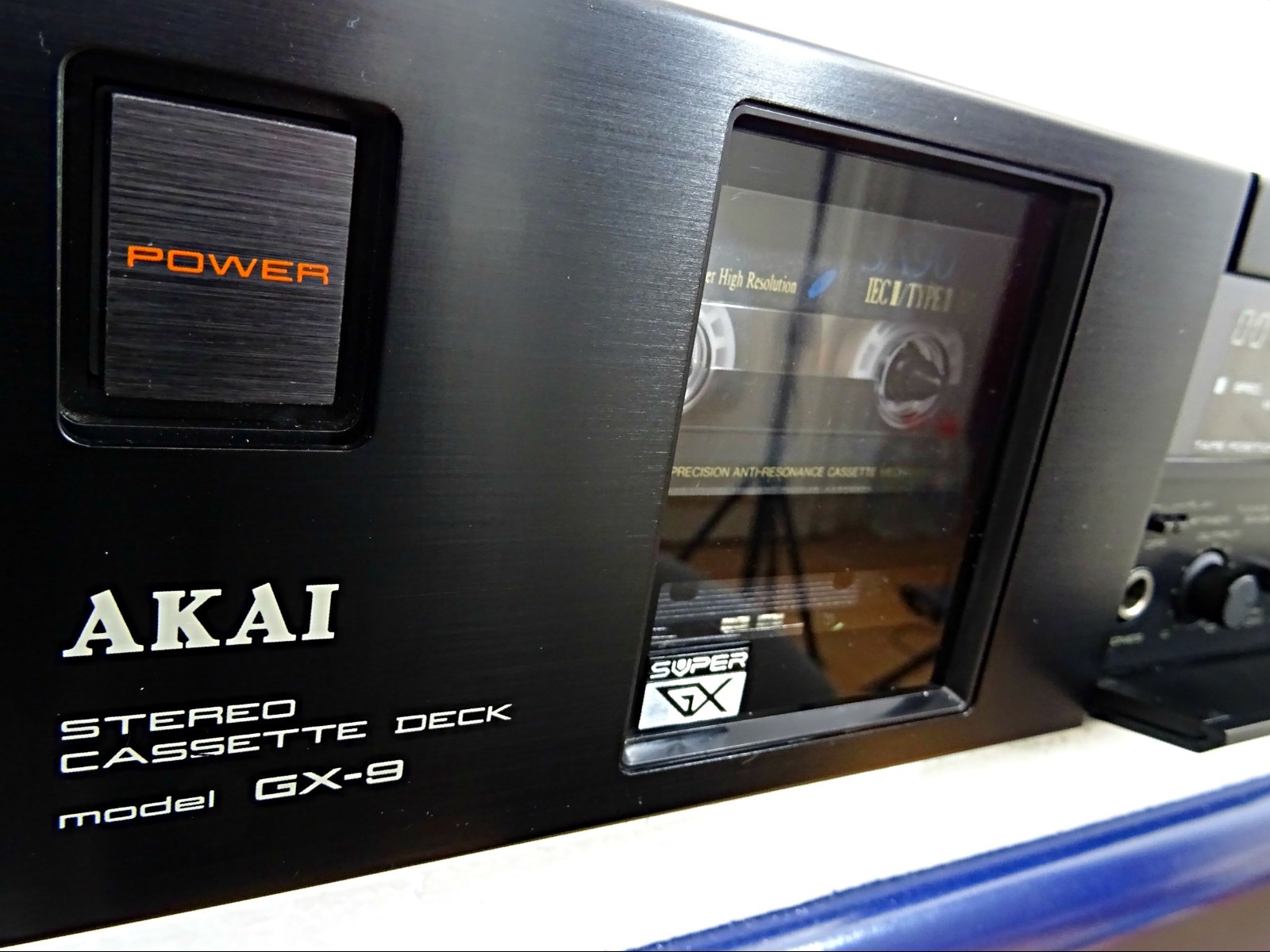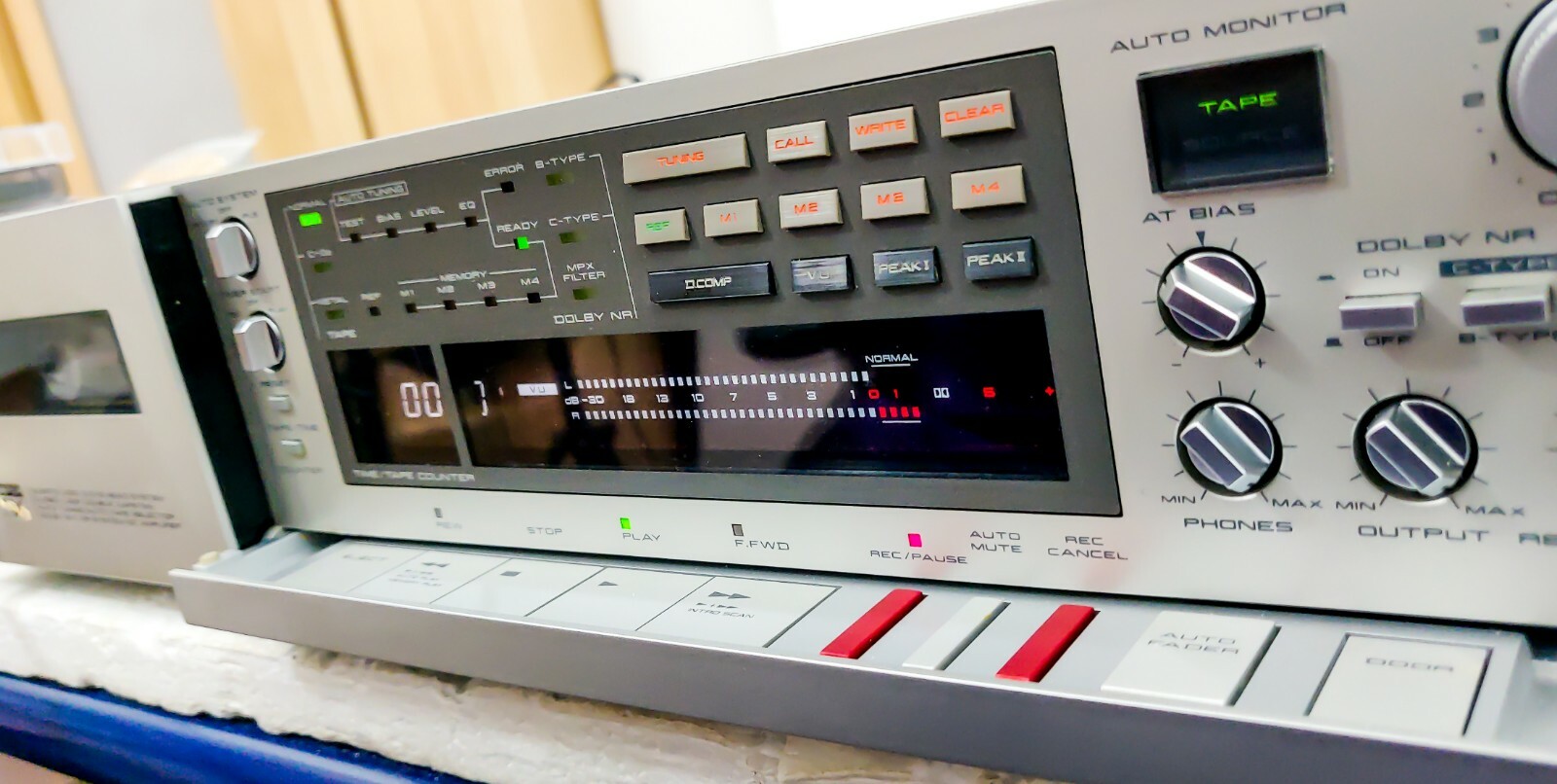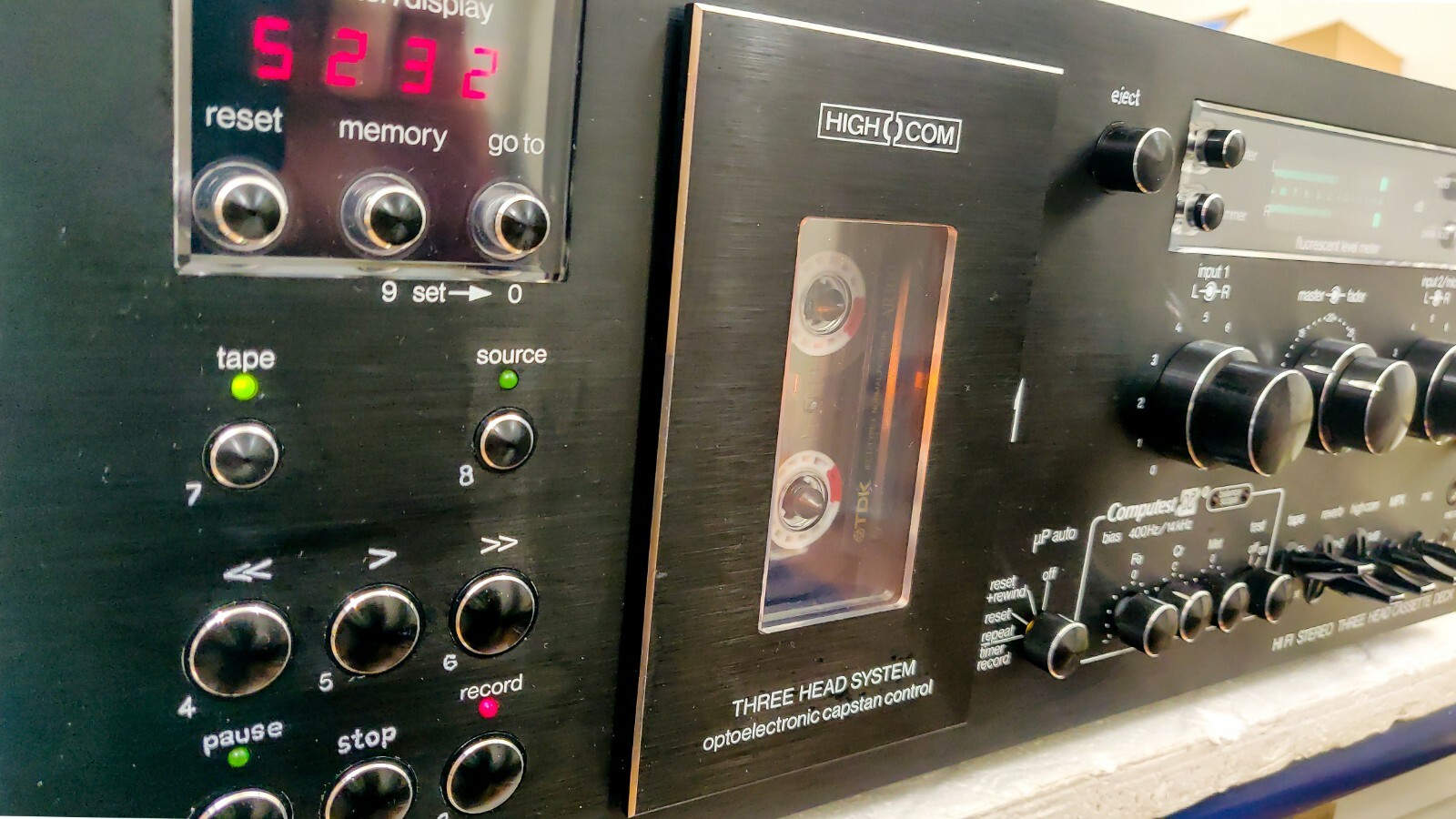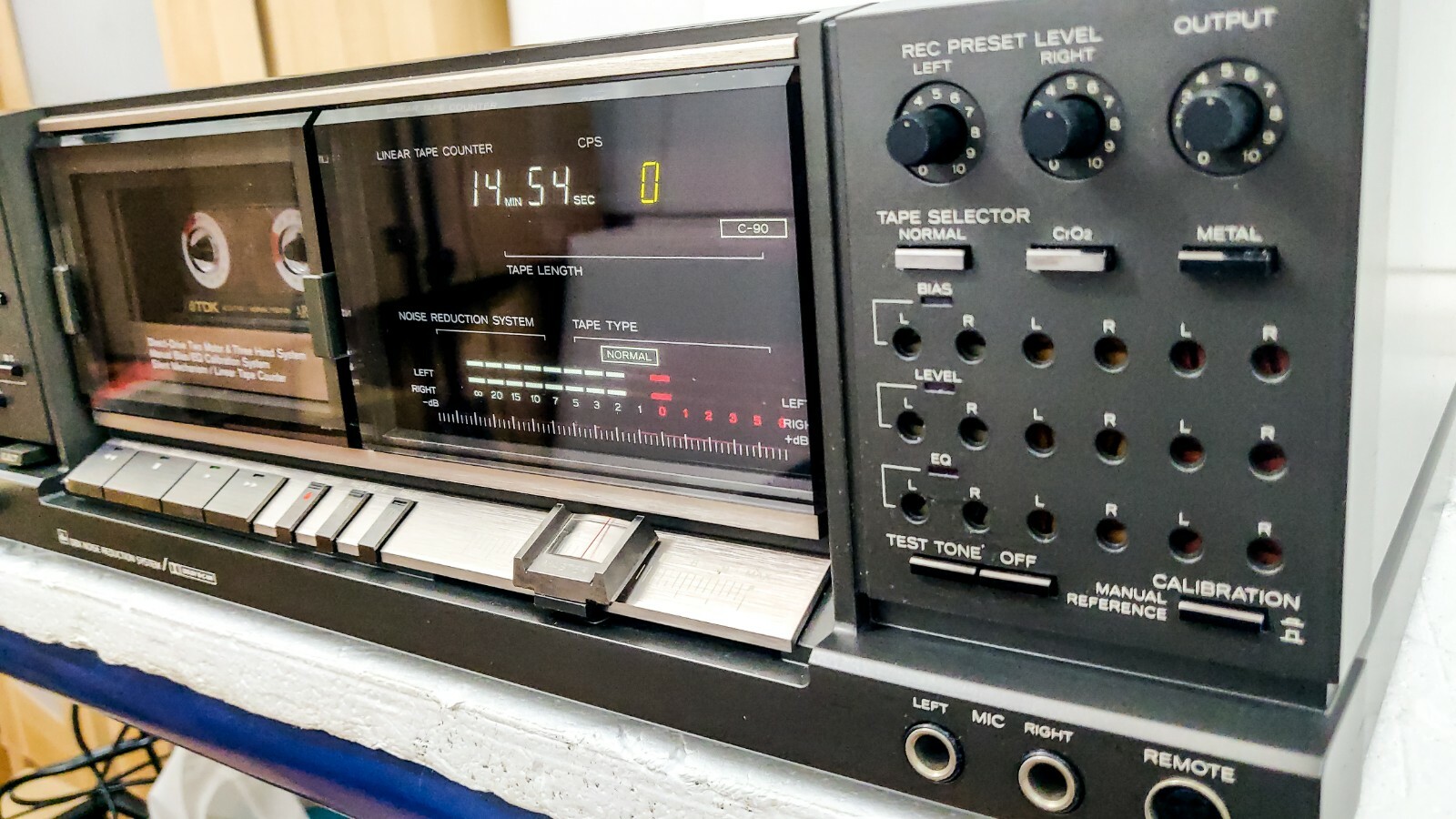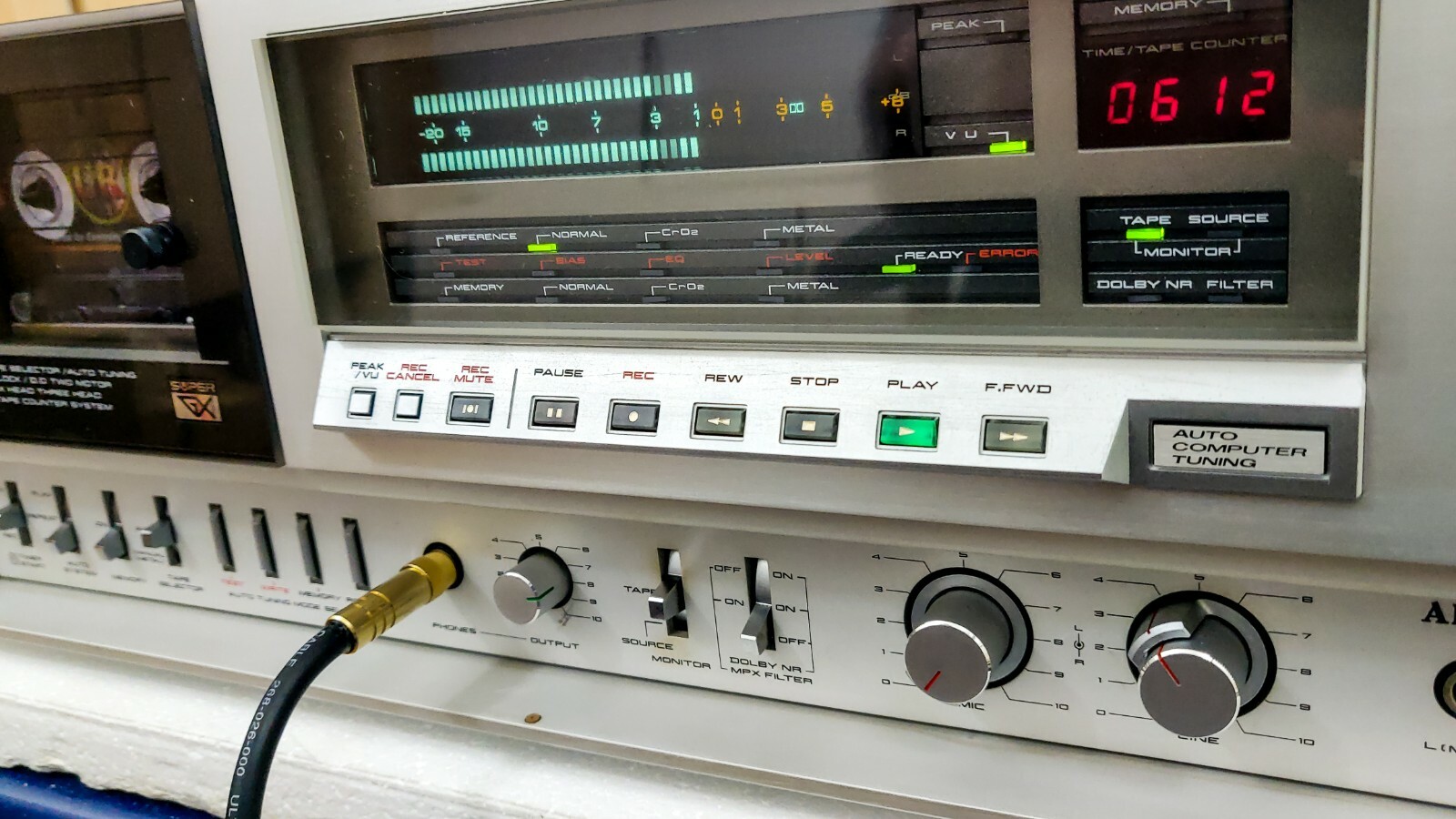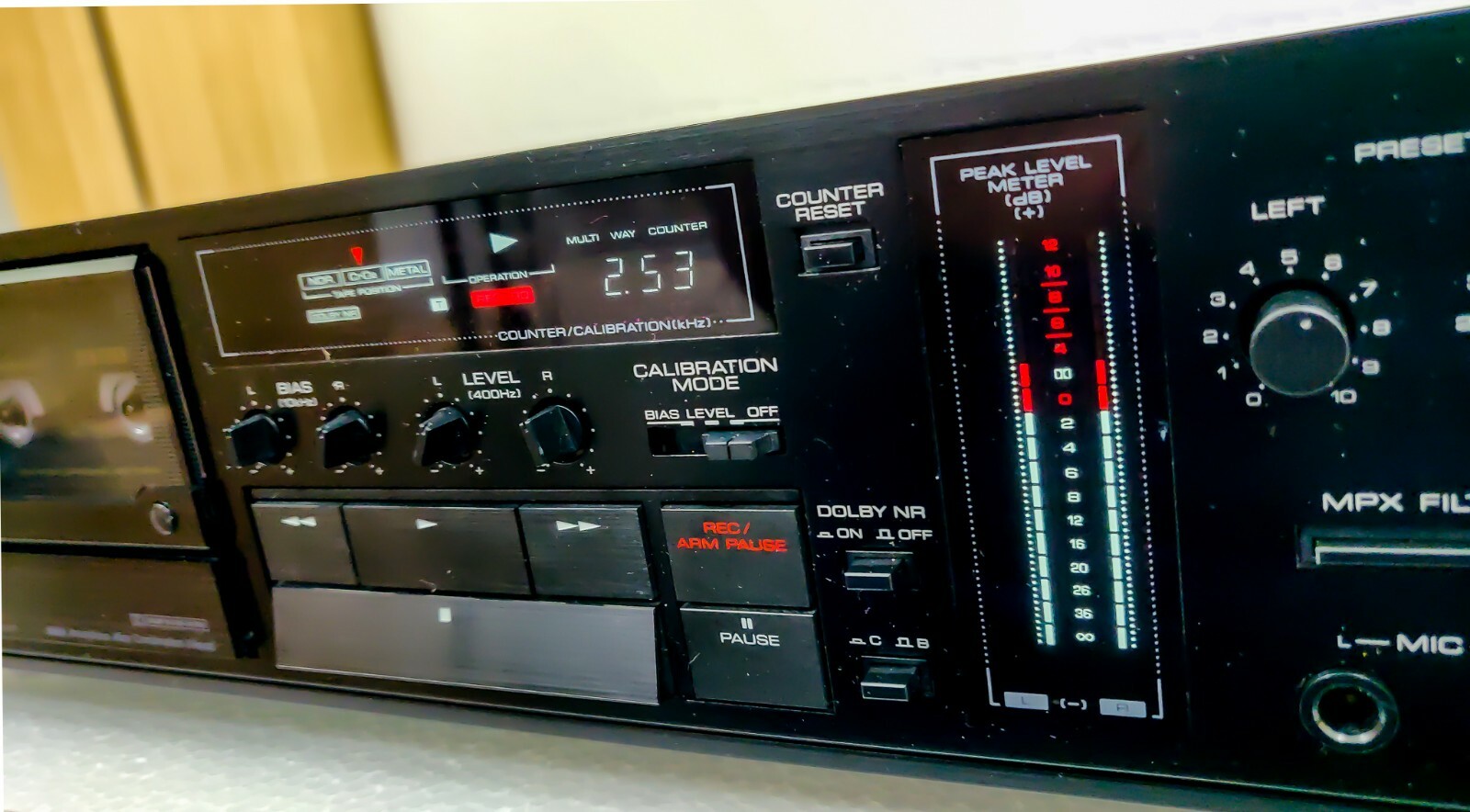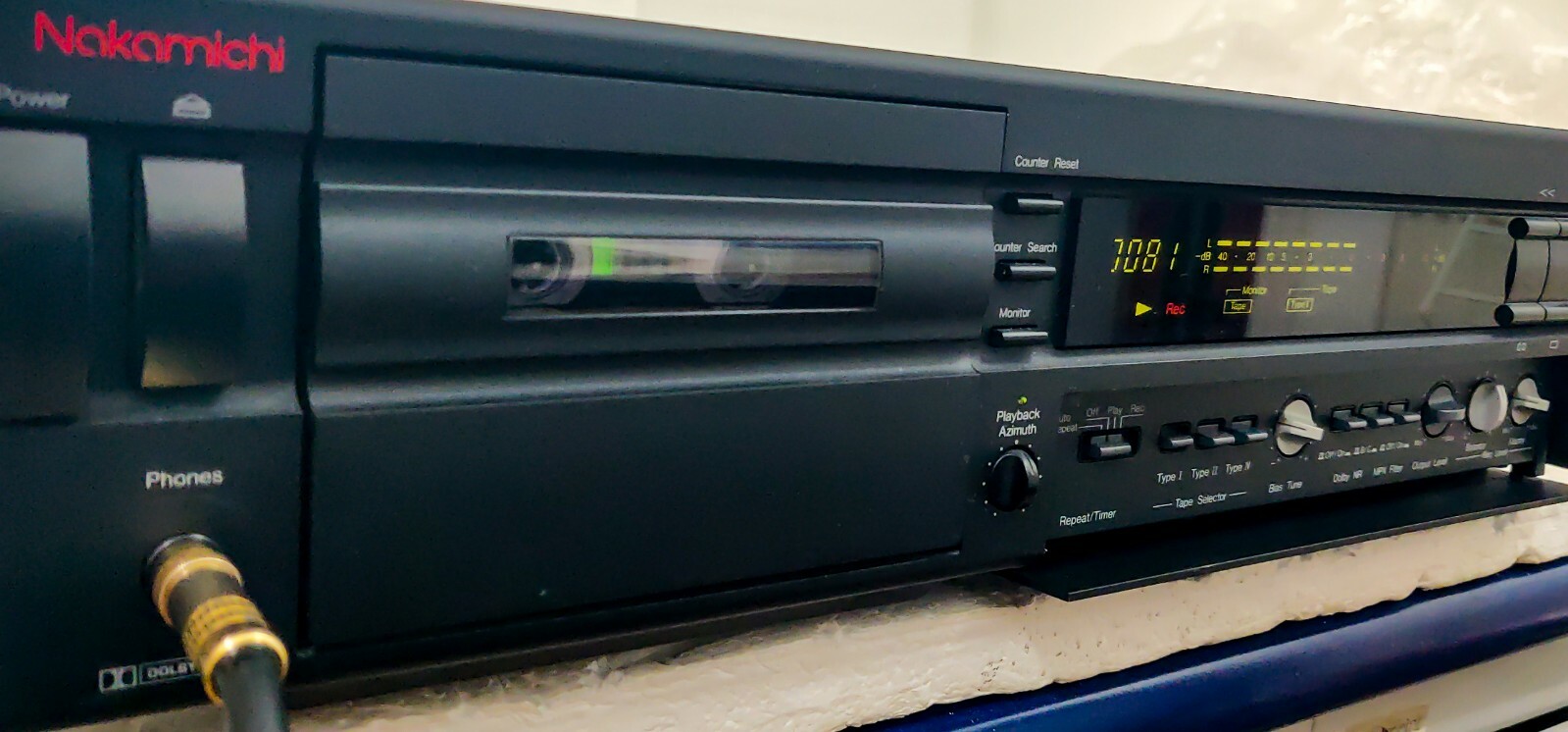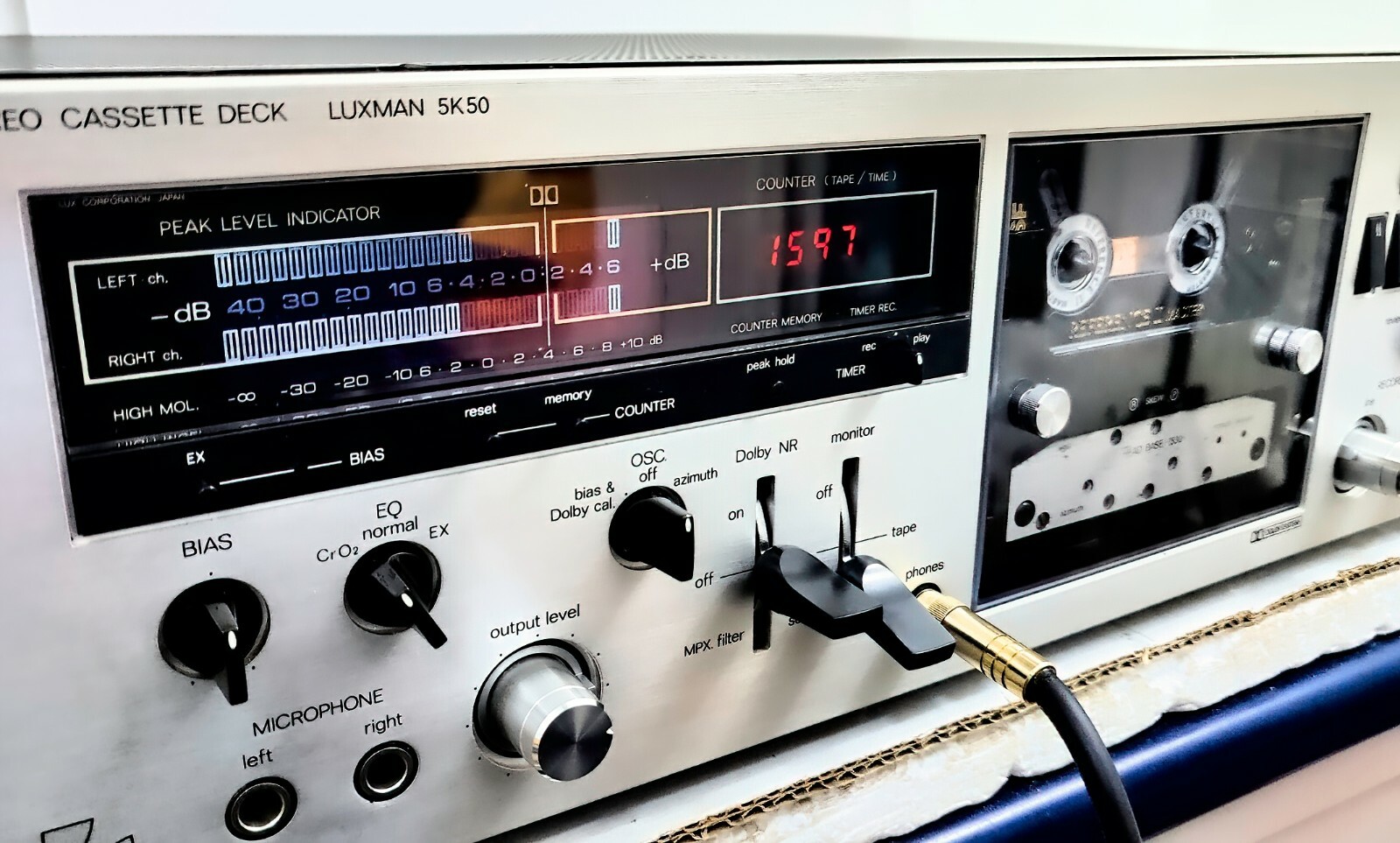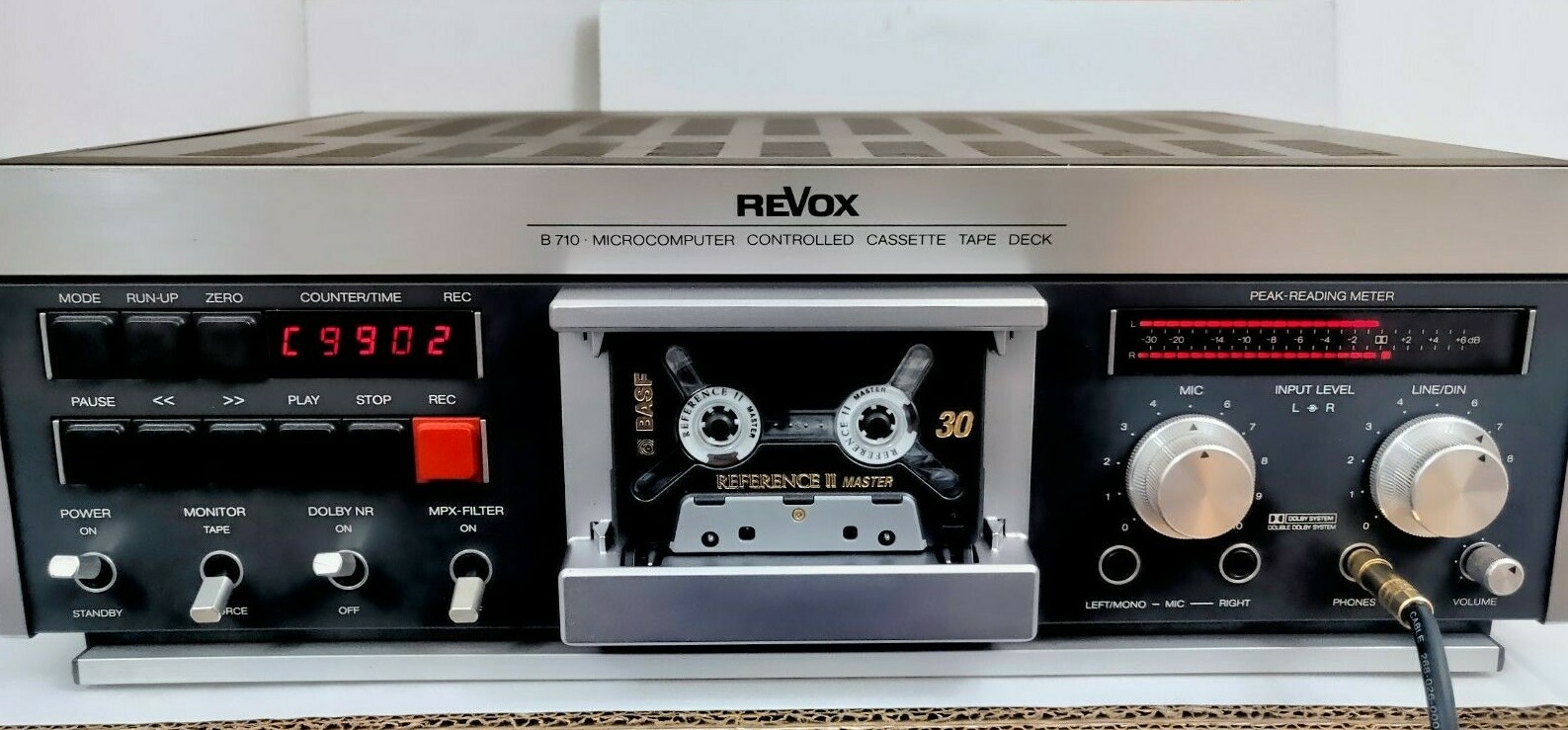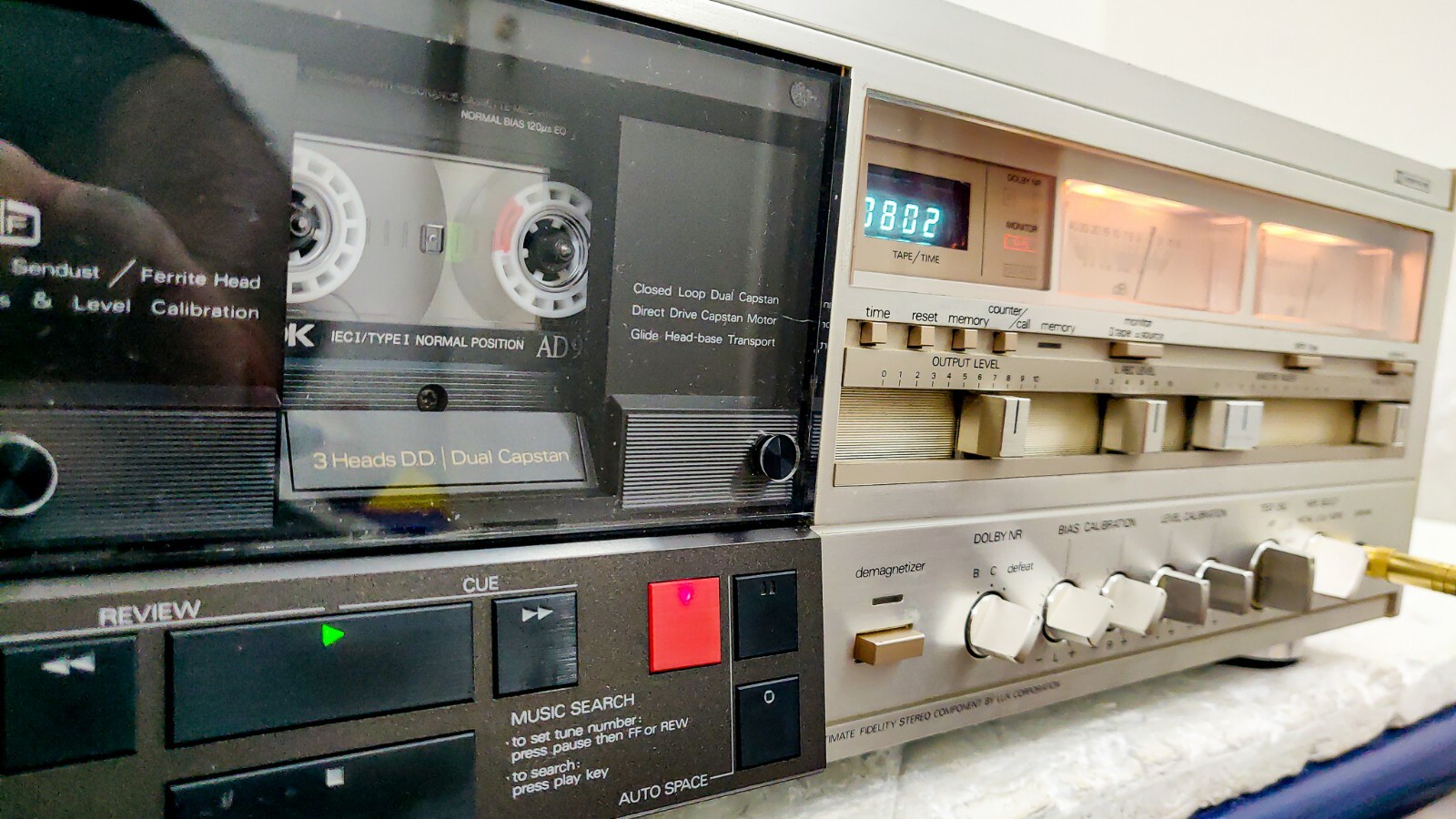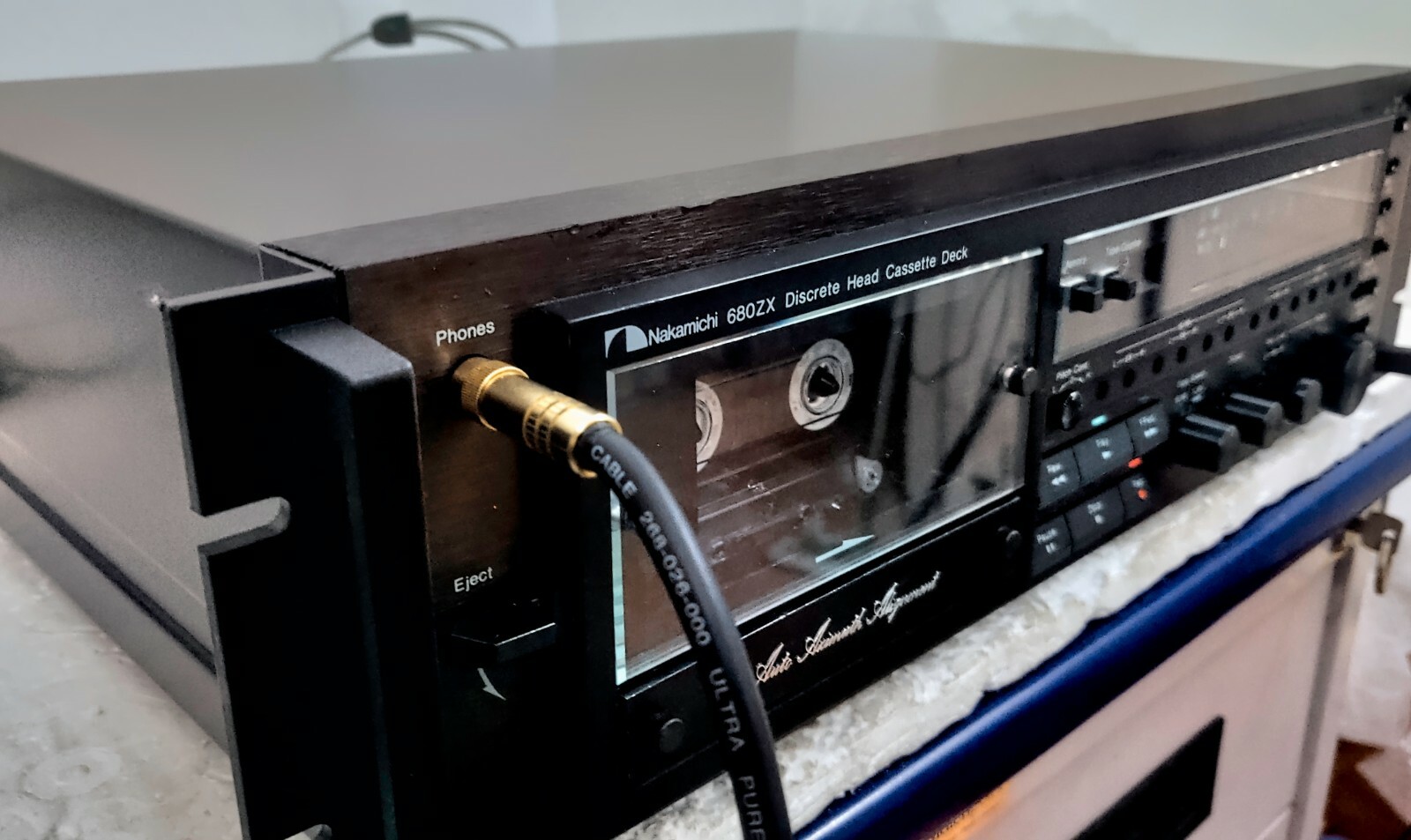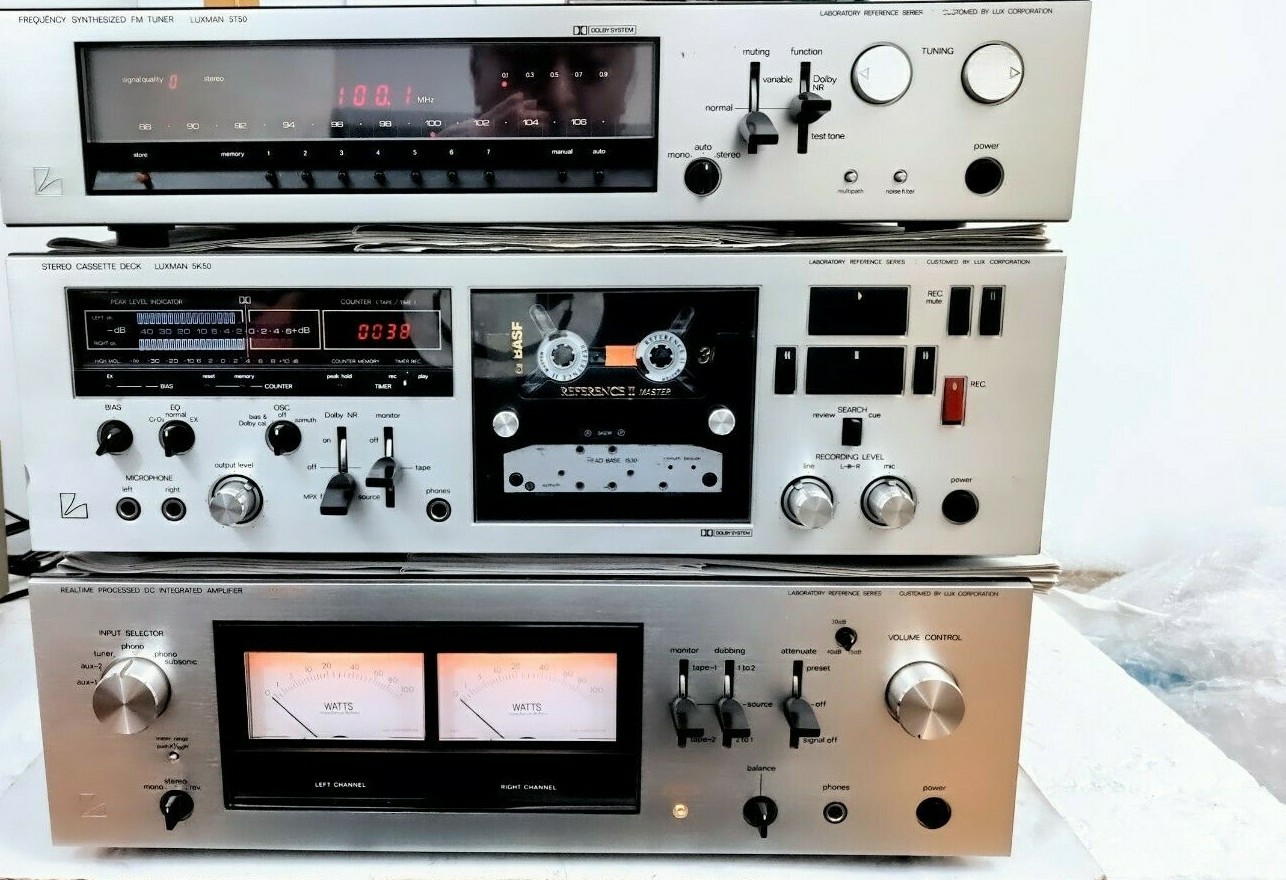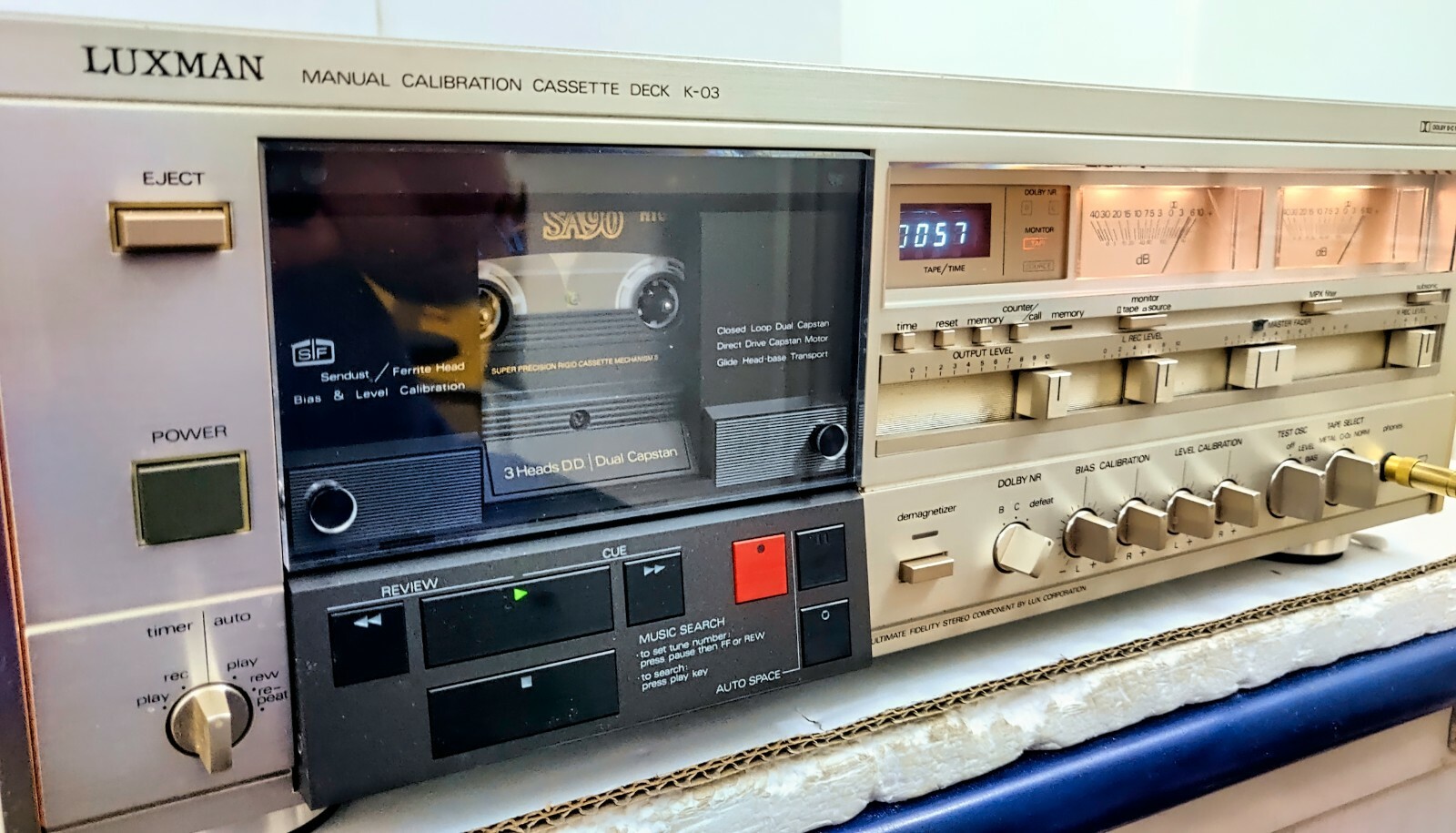 Videos
Your browser does not support HTML5 video.
Nak Central AudioLabs
Nak Central AudioLabs are a team of passionate collectors and qualified audio engineers of retro analogue gear, specialising mainly in high-end cassette decks and reel to reel, and whose expertise lies in their full restoration and repairs. Their combined years of experience in this field surpasses over sixty years and still have the same passion and enthusiasm to restore every high-end analogue media product to its best cosmetic condition and audio performance. Join us on our journey to analogue audio nirvana!

Powerful eBay listing templates by 3Dsellers